Are you in the market for your very first home? Then you're probably trying to learn as much as you can about mortgages. What's the interest rate? How long is the loan? What are the closing costs?
If you're feeling overwhelmed, don't worry — you're not alone. Buying a home is a significant investment, and there's a lot to know about mortgages. But don't let that scare you away! We're here to help demystify the mortgage process and make it easier for you. So read on for things every first-time buyer of properties, including downtown Toronto real estate, should know about mortgages.
Everything you need to know about a first-time mortgage
Determine what type of mortgage is best for you

There are multiple types of mortgages available for downtown Toronto condos for sale, including fixed, variable, open, or closed. Mortgages generally have a period of up to 25 years in Canada.
A fixed mortgage is one where the interest rate has been locked in at closing. As such, the interest rate for a fixed mortgage on downtown Toronto real estate will not change for the length of the loan.



A variable mortgage means that the interest rate is not locked. Instead, the rate will change with the market, which means the amount you pay monthly after buying one of the downtown Toronto condos for sale can increase or decrease depending on current trends.



An open mortgage has no penalty for paying it off early.



A closed mortgage makes sense if you know you will not want to pay it off early. When a mortgage is closed, early repayment incurs a penalty.
When selecting a mortgage for downtown Toronto real estate, consider the length, whether or not you are okay with locking in the current interest rate, and if you think you will be able to pay the loan off early.
How to plan for your purchase and beyond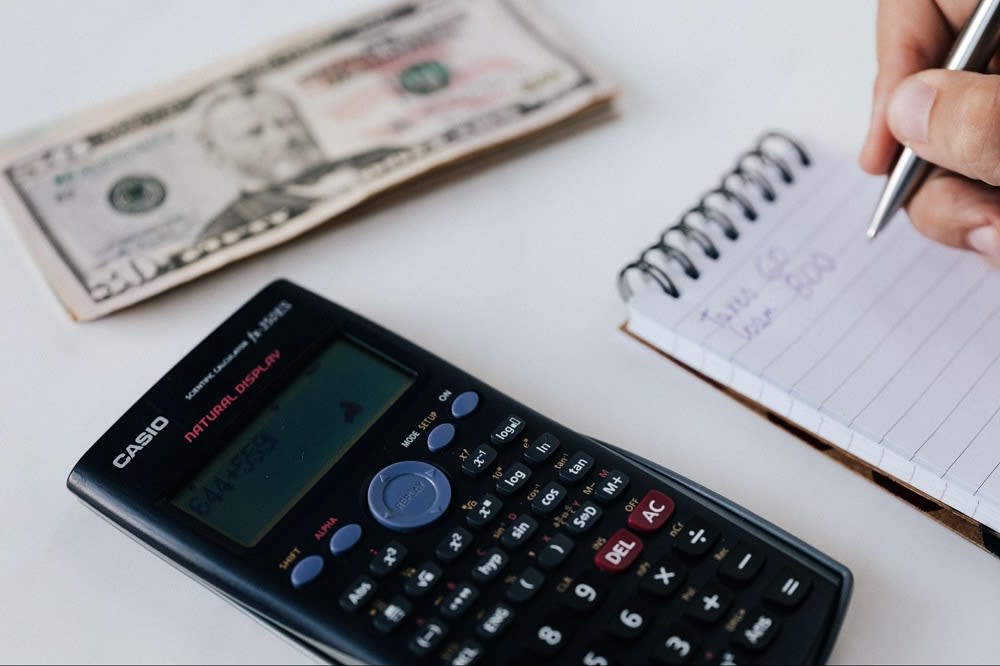 Before you apply for mortgage preapproval for downtown Toronto real estate, it is important to determine how much you can afford. To do so, you must consider the down payment and monthly mortgage payments and factor in closing costs, utilities, and your existing recurrent bills, such as car payments.
You should also consider any known purchases you will need to make in the first year or five years of homeownership after closing. Common examples include new appliances, heating and cooling systems, or other major upgrades like new siding, windows, or a new roof. Also, don't forget to budget for unexpected expenses because if there is one thing a homeowner can count on, there will always be something new to upgrade or fix at least every few years.
Determine if you are required to pay mortgage default insurance
If the down payment you've set aside for your property is less than 20% of the purchase price, and if the property is listed below $1 million, you must also budget for
mortgage default insurance
. Mortgage default insurance, sometimes called mortgage loan insurance, protects your lender if you can no longer pay for the loan.
To qualify for mortgage default insurance, your credit score must be 680 or higher, you must have a gross debt service ratio of under 35%, you must have a total debt service ratio of under 42%, and your amortization period for the loan should be at most 25 years.
The gross debt service ratio refers to the measurement of your gross income versus your estimated housing costs, while the total debt service ratio also factors in your existing debts, such as car loans and credit card balances. The amortization period is the estimated length of time you will need to pay off your mortgage, which may differ from the mortgage term length, the length of the loan.
There are also minimum limits for down payment amounts when mortgage default insurance is involved. Buyers should expect to pay 5% down when buying a home at or below $500,000, but for homes between $500,000 and $999,999, you must put down 5% of $500,000 of the offered amount plus 10% of the remaining amount. For instance, with a $500,000 home, the down payment must be $25,000 at minimum. And for a home that sells for $999,999, the down payment would be $74,999.90, which equates to 5% of the first half of a million ($25,000) plus 10% of the remaining $499,999 ($49,999.90).
Mortgage stress test
As of 2018, all homebuyers who borrow from one of Canada's major banks must pass a
mortgage stress test
to apply for a loan. The stress test applies to first-time homebuyers, residents looking to refinance, and residents interested in home equity loans. The stress test evaluates how much you can afford to pay on a mortgage based on your current finances. In addition, the stress test examines how well you can afford to continue making mortgage payments if the interest rate increases. The rate used in the stress test calculation changes at least annually based on Canada's economy.
How to apply for preapproval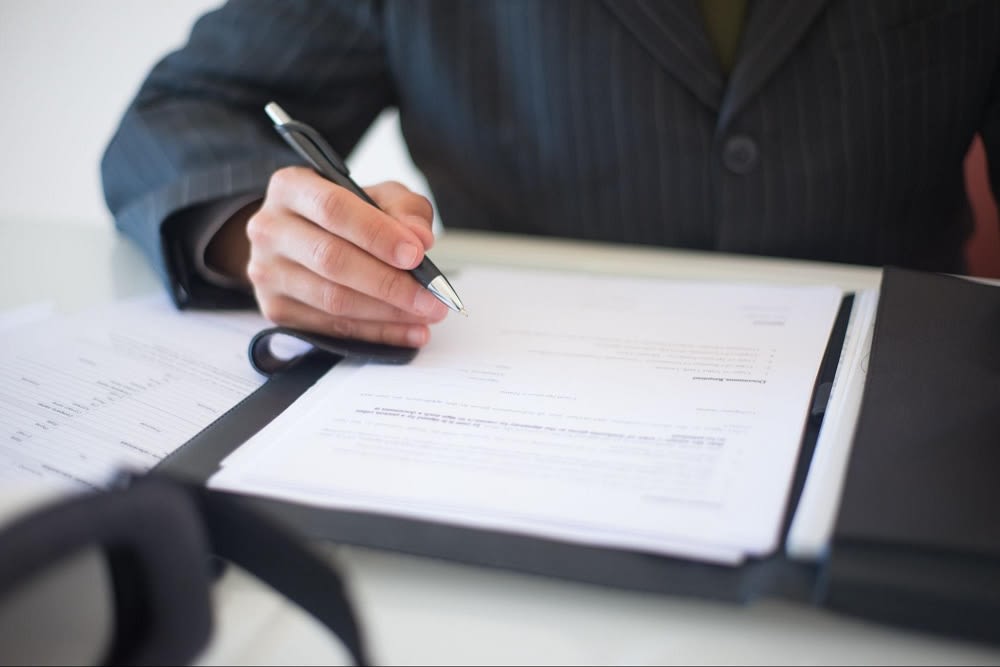 The process of applying for mortgage preapproval is relatively straightforward. The first step is to contact a few mortgage lenders to find out what interest rates they offer and how much they are willing to approve for your purchase. Alternatively, you may wish to hire a mortgage broker, who will help you determine how much you are eligible to borrow, find the right mortgage lender based on your needs, and submit a formal application.
You will need to provide the mortgage broker with a variety of documentation, such as recent pay stubs, bank statements, and tax returns. Once the application is approved, you will receive a commitment letter from the lender that outlines how much they are willing to lend you and under what terms. This preapproval is generally good for anywhere from 90 to 120 days, after which time you will need to reapply if you haven't found a property.
Reach out to a Toronto real estate agent today
Congratulations on your decision to purchase a home! You've taken an important step in securing your financial future. Before you start shopping for houses, it's important that you determine which mortgage type is best for you.
Valerie Gerardi
and her team can help you today to get started!