Since the onset of the coronavirus pandemic, Toronto's luxury real estate market has been anything but ordinary. A turbulent 2020 led to an unparalleled run of skyrocketing demand and dwindling supply throughout 2021. More people were moving than ever before, with many chasing high-end properties and historically low-interest rates.


What can we expect for 2022? Will there be more of the same, or will there be a cooling-off period followed by the normalization of the market as a whole?


While we may not see a repeat of last year's record-setting market, don't expect a quiet one anytime soon. Let's examine what to expect from the Yorkville real estate market in 2022.
Lack of supply will continue to burden the market

Let's start with the issue that will pose the most significant impact on Yorkville and the larger Toronto market this year and well into 2023 — housing supply.


Across all housing sectors, the number of available homes for sale is at an all-time low. The luxury market has been hit particularly hard, as new listings are snatched up seemingly within days of being listed for sale. This continues a trend that began at the end of 2020 and carried through the entirety of 2021.


Part of the reason for the inventory shortage is record sales. In fact, records were set and broken with regularity throughout much of last year. The city's annual tally for home sales was bested in mid-October in Toronto alone. So has the story gone for the past 24 months.


Demand is outpacing supply at a nearly unfathomable rate. Even less desirable Yorkville homes — those needing extensive updating or properties sold as-is — that typically require discounts or concessions from the seller to secure the transaction are spending fewer than a couple of days on the market before they too are purchased.


Supply reached critical levels throughout 2021. In several instances, when buying activity lessened, it wasn't because of waning demand but an absence of availability. It wasn't just Yorkville or Toronto suffering from a lack of quality housing. Nationally, housing dropped below two months of inventory on four occasions in 2021.


For reference, the average inventory hovers between five and six months. In the U.S., which has experienced its own struggles with low supply and carried a similar normalized supply average of around six months, national inventory never dropped below three and a half months.


To say the run on housing in Canada has been historic is an understatement — it's a scenario never before seen or experienced. Currently, there's no end in sight, and the situation stands to worsen the further we head into 2022.


New listings are not exactly flooding the market, and what new construction there is remains barely a blip in terms of alleviating the stress on supply. Any new listings that do hit the market almost immediately go pending.


Further compounding the issue are expectations that activity will hasten the first half of 2022, thanks to soon-to-increase interest rates.
The future of interest rates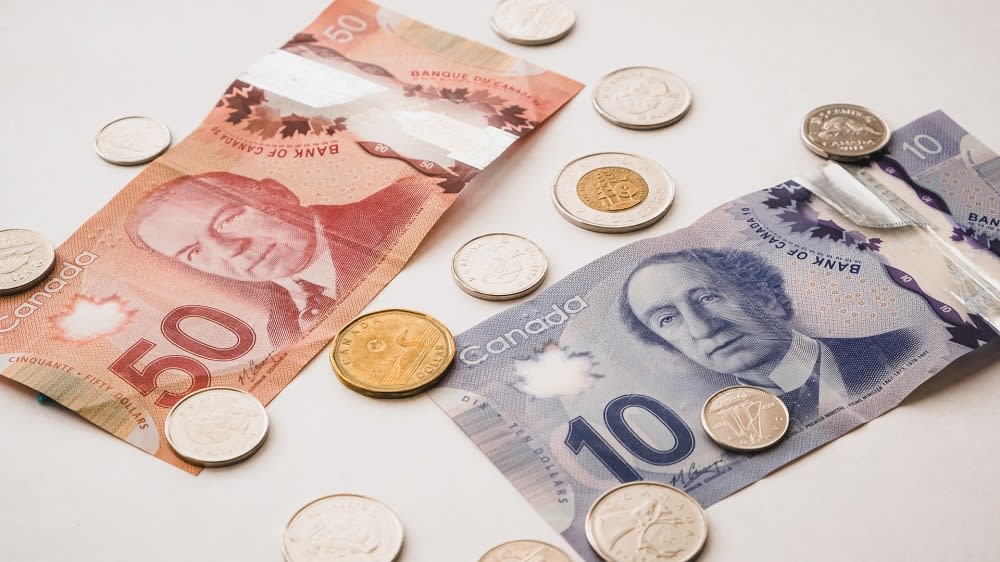 Though many factors have contributed to Yorkville's and the broader Toronto market's buying frenzy, none have had an influence similar to interest rates. More aptly, historically low-interest rates have changed the game.
To buoy an economy that has teetered on edge throughout the pandemic, interest rates have remained at levels never before seen. Borrowing was cheap. Even in the face of rising home prices (see below), the low rates meant that luxury homes in great neighborhoods were within reach of homebuyers seeking more space and better accommodations.


This aspect of the pandemic-era market appears to be ending, with higher interest rates on the horizon. The Bank of Canada made its intention clear in the final months of 2021 and plans to raise rates at some point during summer 2022. They've noted that any increase would be contingent on several factors, including the economy's overall health as it continues to recover from the pandemic and current inflation rates.


With growing concerns that inflation is accelerating faster than anticipated, an increase may very well occur sooner rather than later — with many more increases to follow. As of now, the year could see anywhere from four to six rate increases. Whether this will impact rising home prices remains to be seen.
Home prices will continue to rise, but a repeat of 2021 is unlikely

Of course, a vital component of the rising inflation is soaring home prices. Despite the shifting policy toward cooling the hot housing market, home prices will continue to increase even if gains are modest compared to the numbers reached last year.


Most predictions, including those from the
Canadian Real Estate Association
(CREA), forecast an annual average price increase of 7.6% for the nation as a whole. In Ontario, the anticipated average price increase for 2022 is 11.5%. Both numbers are well off the 2021 annual percentage increases of 21.2% and 23.5%, respectively, but still represent a healthy bump.
For Greater Toronto, increases are on par with Ontario. For 2021, the increase was 17.3%. Forecasts for 2022 expect another 11% price increase by year's end.


Both 2020 and 2021 may be the outliers of all outliers when history looks back on this time in Canadian real estate — if they aren't already.


For the immediate term, prices will remain high. Interest rates haven't changed just yet, and even if they do in the first or second quarter, aggressive buyers continue to drive market demand. Expect a spike in homebuyers trying to secure homes at current interest rates.


As we've already detailed, extremely low supply levels will not disappear anytime soon. When demand far outpaces supply, there's little that can alter those conditions in the short term.
Outlook for 2022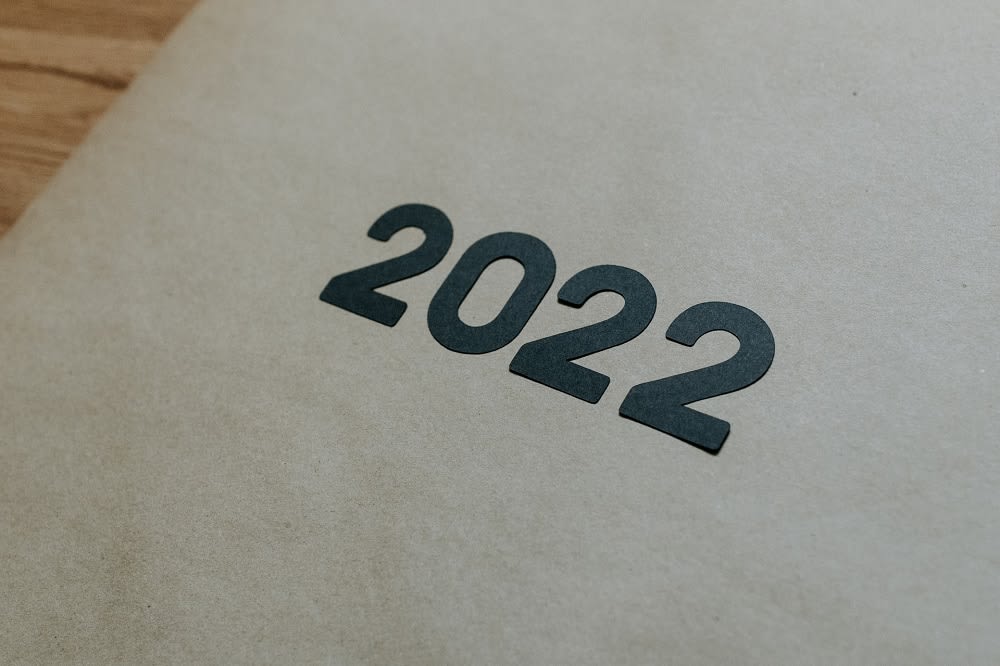 So what does this mean for buyers and sellers as we head full steam into 2022?
While growing concerns over inflation persist, sellers in Yorkville remain in an enviable position — at least through the first half of the year. In the face of soaring home prices and increasing interest rates, demand for housing will remain high. For those sellers bold enough to list a home, there's a window of opportunity to see lucrative sales before interest rates start to temper the market. Of course, you'll need to secure your own relocation status to avoid fighting for the same limited inventory as everyone else.


If you have a Yorkville luxury property you need to list, your window to do so is now, while the market remains in your favor. The sale could yield enough that you will easily overcome any buying issues of your own.


For buyers, increasing interest rates will do little to quell a competitive market for the first six months of 2022. Unless the Bank of Canada does something dramatic in that time to completely subdue the housing market, the fight over limited inventory will continue. Borrowing remains attractive. If the market does cool — a big "if" at this early stage of the year — look for those downward trends towards the end of the year.


The alternative is to take a wait-and-see approach. If higher interest rates reign in home prices, it will create a different level of affordability amid less competition over the longer term. If you exercise patience and monitor activity in your preferred Yorkville neighbourhoods over the year, you could find yourself in a position to secure an outstanding luxury home at a more tenable time in the market.


One group that should reconsider their position in the market are current homeowners carrying variable mortgage rates. Higher rates could significantly squeeze your overall buying power in the long term. Avoid this by locking in a fixed interest rate before any significant increases take hold.


Overall, 2022 may not be a repeat of the record-setting 2021, but even with a potential bit of breathing room, demand will remain high, inventory will remain low, and the Yorkville and Toronto luxury real estate markets will stay as attractive as ever.


Ready to explore the best of Toronto real estate?
Contact Valerie Gerardi today
to start your home buying or selling journey. From Yorkville luxury real estate to Etobicoke homes for sale, allow Valerie and her years of experience and expertise to be your guide to Toronto's luxury real estate market.