At the crossroads of urban living and natural wonder, you will find Vancouver's northwest gem – the affluent Forest Hill. From the lush green nature which surrounds its residential areas to the countless local boutiques and restaurants, Forest Hill Toronto homes boast a host of exclusive addresses. For those looking to elevate the already high value of Forest Hill Toronto homes, one can incorporate several more luxurious renovations. Let's take a look at a few of these projects which will transform your home from ordinary to extraordinary.
1) Outfit a private luxury spa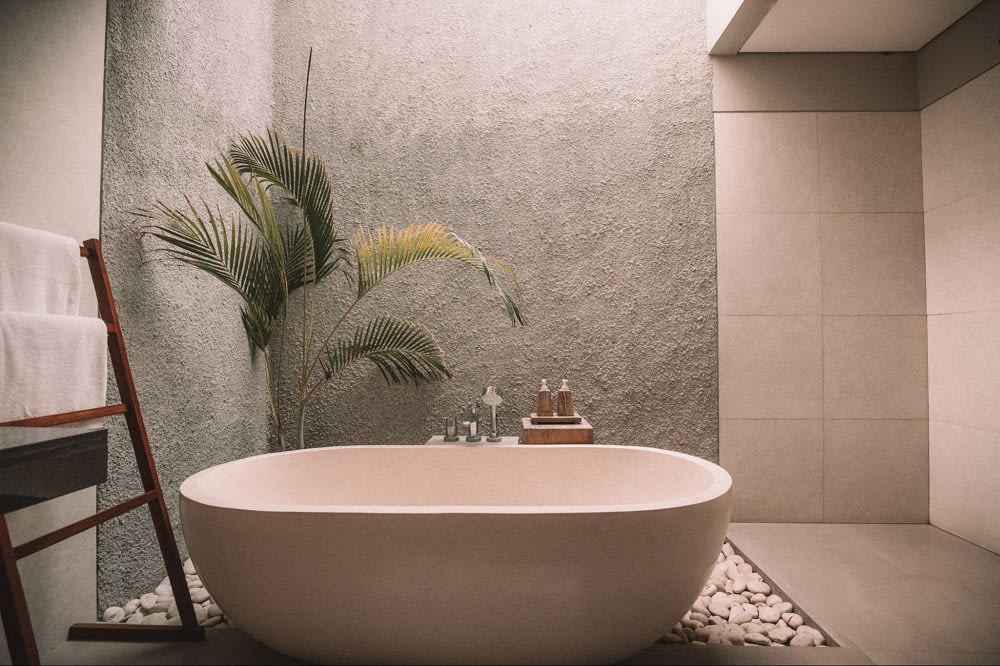 Home spas have become increasingly popular as homeowners seek to create a relaxing oasis in their homes where they can seek solace from the stresses of everyday life. Installing a hot tub or sauna is relatively easy and can be seamlessly incorporated into existing pool areas.
If you don't have a swimming pool, there are several other options available – from an outdoor spa space replete with custom tile and lush tropical landscaping to indoor lap pools to stay fit, to relaxation pools with fountains and waterfalls. Whichever your preference, incorporating a home spa or pool can transform your living space into a paradise to enjoy with family and friends.
2) Home theater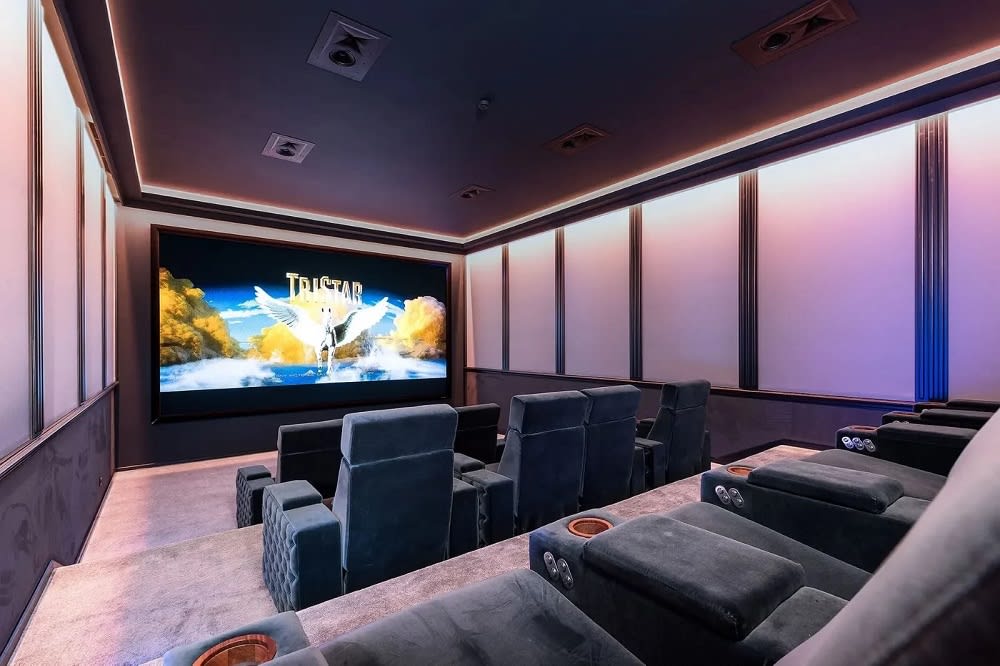 Today's technology can create a home theater experience that rivals attending a professional screening. For the ultimate cinematic experience, install comfy theater seating with recliners, surround sound, oversized screen, projectors, and subdued lighting. Don't forget about the
popcorn machine
!
3) Wine cellar and tasting room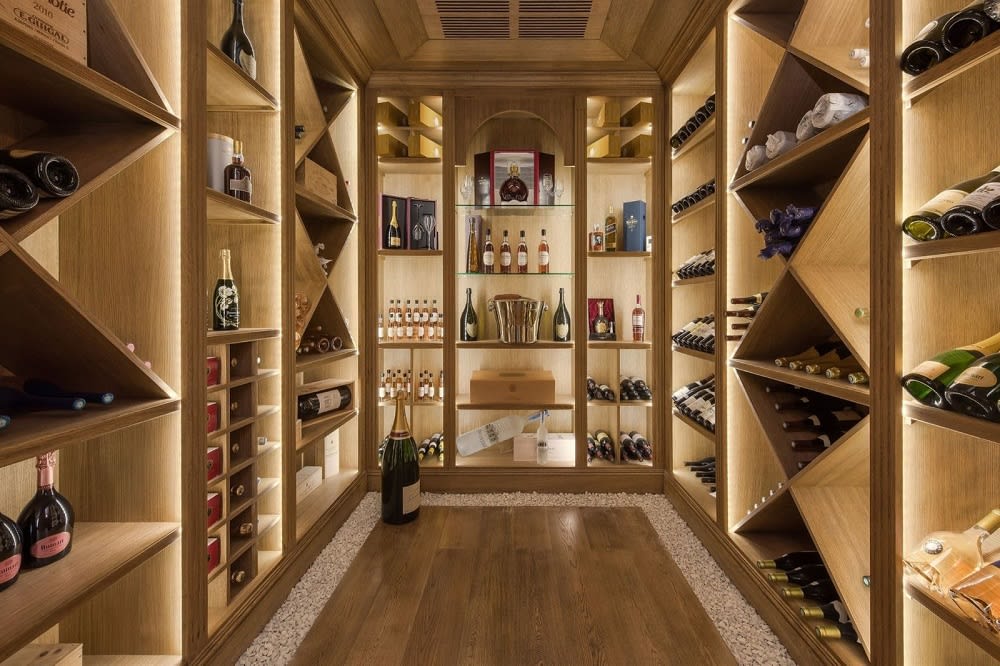 For those who appreciate fine wines, why not add your own custom-built wine cellar, room, or wardrobe? Cellars can be incorporated into existing basements while wine rooms and wardrobes can be integrated almost anywhere in your home. Also consider installing a wine wall to your home bar for a functional and sophisticated aesthetic.
While there are many ways to create wine storage and displays in your home, protecting your collection is the top priority. A well-designed wine storage space should have controls for temperature, humidity, and lighting. If you have the space, include a cozy area for tasting and sharing with your friends and fellow wine aficionados.
4) Library
For the bibliophile, an elegant custom-built library can be a gorgeous and practical addition to your home. Complete the look with cozy furnishings and a fireplace, cultivating a space perfect for curling up with a book. You may choose to convert an existing space into a walnut-lined sanctuary or create a multi-level wonder complete with rolling library ladders to access those books on the top shelf. Want to add intrigue to your library? Add a
hidden passageway
behind the shelves for a remarkable and conversation-worthy feature.
5) Custom bar

For the entertainer, a well-outfitted custom bar is a must. Select materials which complement your home's existing design style or, if you're looking to infuse a sense of whimsy, consider creating a themed bar space like a candlelit speakeasy or tropical Tiki bar. Regardless of style, be sure to include an expansive bar surface with plenty of space for storing fine spirits and the necessary bar accouterments. You'll soon be delighting guests with your own signature cocktails.
6) Home gaming space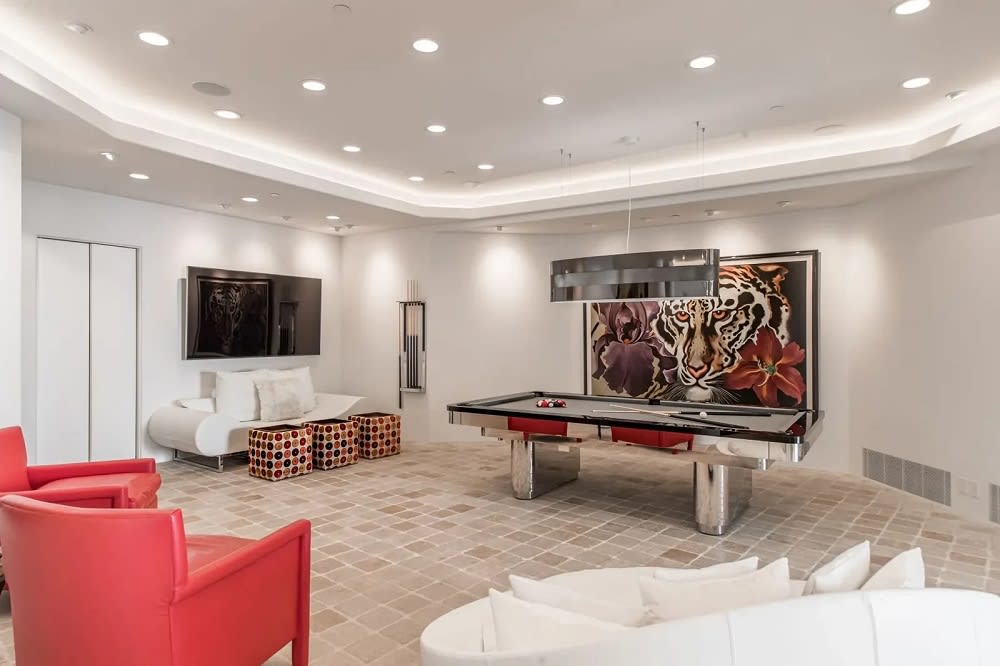 Whether you want to create an old-school billiards or poker room or high-tech gaming space for virtual fun, creating a home entertainment area will allow for plenty of enjoyable times with family and friends. Be sure to include designated spaces for different pursuits – a billiard table makes a nice centerpiece but don't forget about tables for cards or nooks to play board games.
Remember to have plenty of comfortable seating for spectators as well. If you are going for more virtual fun, you'll want to focus on comfort. The latest gaming chairs are not only fitted with cutting-edge technology but also include automatically adjustable seatbacks, head and footrests, and even temperature-controlled cup holders. Sound and visuals are critical for an immersive gaming experience, and the ultimate gamer's space should be designed with this in mind. Be sure to include cutting-edge surround sound, lighting controls, and high-tech screens and projectors. Finally, whether you're going for traditional or tech, adding a bar or kitchenette can complete the gaming and entertainment space.
7) Specialized sports and recreation rooms

To really elevate the level of luxury, you can build a bowling alley, basketball court, putting green, or rock climbing wall in or outside your home. Whatever your passion – from pickleball to curling – you can create a specialized space on your property where you can pursue your sport of choice. This not only affords an additional space to spend quality time with friends but is an excellent way to stay in shape.
8) Custom in-home gym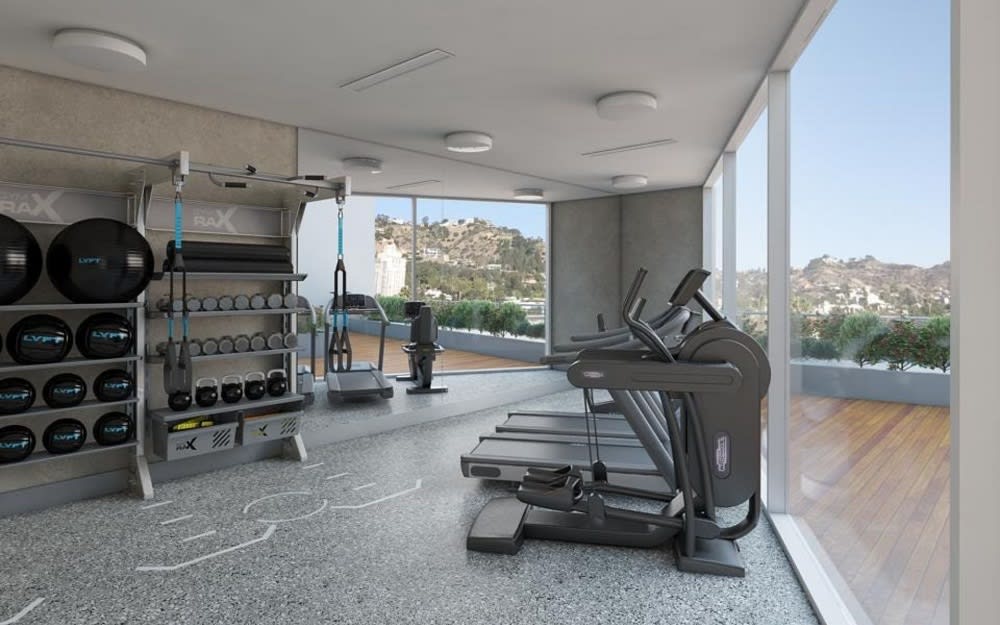 Speaking of staying in shape: the popularity of home gyms has skyrocketed over the past two years as health enthusiasts shy away from public workout spaces. For convenience, you can't beat having your own personalized gym right in your home. In addition to customizing the equipment and space to meet your own personal fitness goals, a home gym removes any barrier to procrastinating about your workout. Forbes has some
luxury in-home gym ideas
to get you started.
9) Professional-grade outdoor kitchen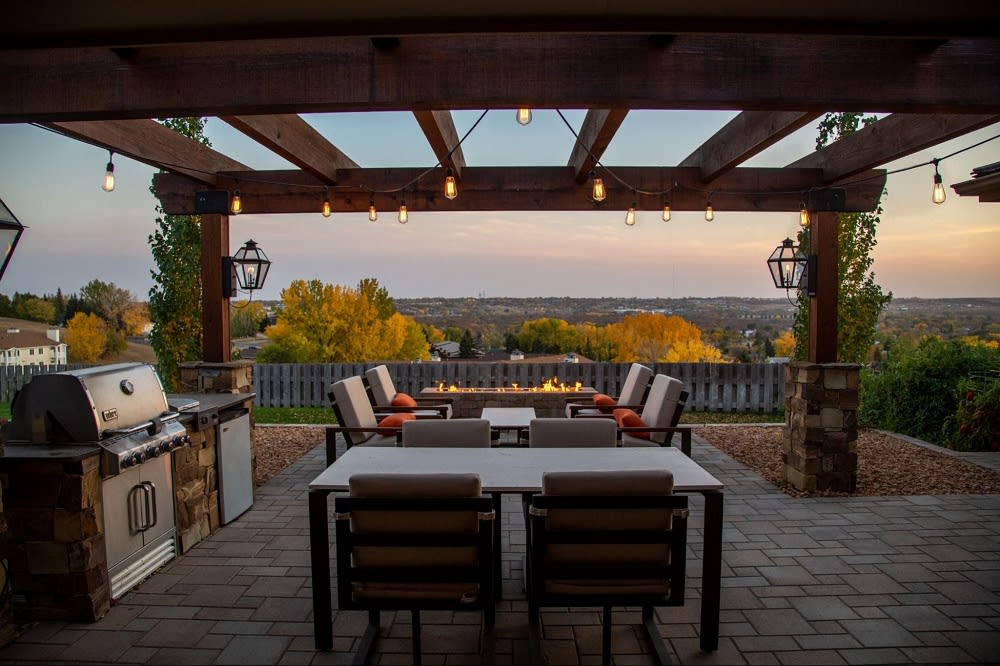 Entertaining in an attractively designed outdoor space makes any occasion special, and many luxury home upgrades include exterior dining and cooking facilities. For this home improvement project, choose materials that are sturdy and weather-resistant like slate, stone, granite, or quartz. Wood-fired pizza ovens and outdoor spits or grills lend a fun, casual air to the experience while clever lighting, fountains, and fire elements set the right mood for an event. Don't forget spacious and comfortable dining and sitting areas which encourage convivial special moments with family and friends.
Find a professional
Whether you are looking for ways to increase the value of Forest Hill Toronto homes or would like to live in one of these gorgeous residences, please don't hesitate to reach out to experienced professional Valerie Gerardi of
Valerie Gerardi Real Estate
for expert guidance. Valerie Gerardi is proficient with the exclusive Forest Hill real estate market and can help you find the perfect luxury property with the features you want.