Are you ready to start the process of preparing your home for listing? To get the most out of your home sale, you need to price it competitively, make any large repairs such as replacing the roof or fixing the plumbing, and understand what your selling goals are so you can identify the best offer when it comes in. In addition to these needed steps, you should also consider staging your home (or having it professionally staged) to appeal to your ideal buyers. Those who are prepping downtown Toronto houses for sale can sell their homes faster and for more money when they stage it properly. Here is more about staging and the steps you can take to achieve staging success.
What is staging?

Staging is the process of making your home as attractive as possible to those who are interested in buying it. Staging involves rearranging, removing, or adding décor and furniture to make rooms appear larger, draw attention to selling points, and help prospective buyers of downtown Toronto houses for sale visualize themselves living in the home. Staging also includes making sure each room has a designated purpose. This is most important in extra bedrooms or other spaces that are often used for multiple activities like working out or engaging in a hobby. Staging can be done by the owner, by a professional who is trained in the art of staging, or virtually to appeal to those shopping for homes online.
Tips for staging downtown Toronto houses for sale

Want to take on the challenge of staging your home yourself? Here are some tips that will help you make your home as appealing as possible.
Tip #1: Clean and declutter

Before you touch any of your furniture or décor, you need to have your home deep cleaned (preferably by a professional) and remove as much clutter as possible. This includes getting rid of piles of paperwork, removing excess clothing, taking small appliances off kitchen counters, taking down anything you have stuck to your fridge, clearing out cabinets and drawers, and tossing old makeup or toiletries. For the items you want to keep, pack into boxes and put them in a rented storage unit so they aren't taking up space in cabinets, basements, or closets.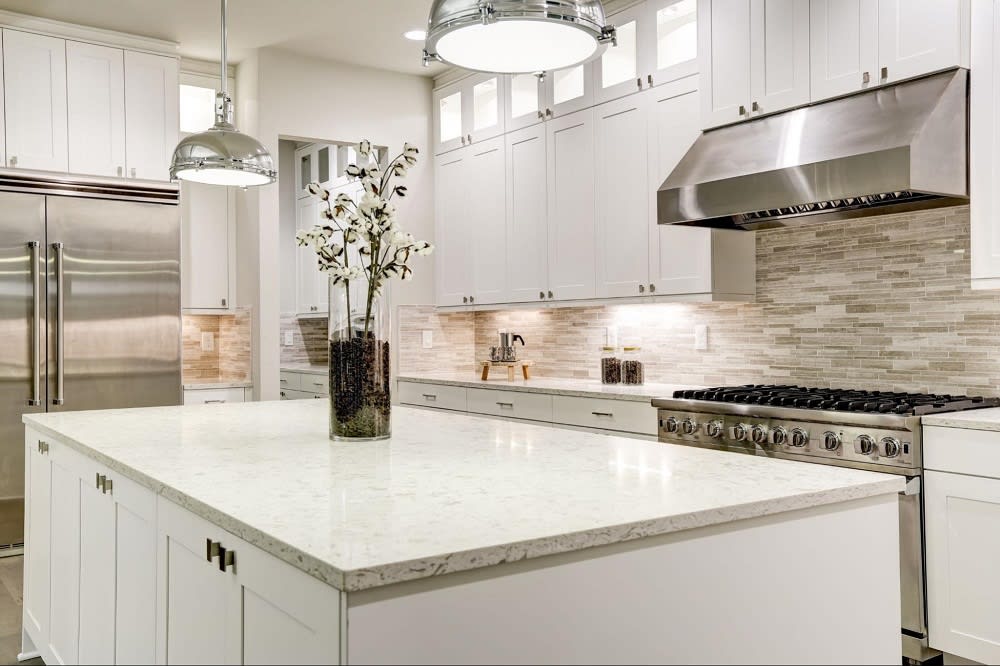 Tip #2: Depersonalize and neutralize

Your personality and tastes are the last things prospective buyers want to see when they look at Forest Hill houses for sale. They don't want to buy your home. They want to buy their future home. To help them picture your home as their own, you need to take down items like sports memorabilia, collectibles, family photos, and anything related to hunting or religion. Next, you need to address busy wallpaper, loud accent walls, and any décor that is not widely appealing. If needed, paint walls in neutral, warm tones that go with everything. Downtown Toronto real estate experts suggest colors: warm gray for the kitchen, white for the living room, and taupe for bedrooms.
Tip #3: Remove large or excess furniture

Bulky pieces of furniture or too much furniture packed into a room will make it look small and cramped. Buyers of Forest Hill houses for sale are attracted to rooms that look spacious, so you need to store excess and large pieces of furniture and replace them with lighter versions. Each room should only have enough furniture to clearly designate what it is used for. For example, a bedroom needs only a bed, bedside table, and dresser while a living room, depending on the size, may only need a couch, floor lamp, armchair, and coffee table.
Tip #4: Create more light

The lighter and brighter downtown Toronto houses for sale are, the better. The best type of light is natural light, so maximize yours by removing heavy drapes or shades and replacing them with sheer versions. Some downtown Toronto real estate experts suggest leaving window coverings off altogether to let in the maximum amount of light. For rooms that don't get a lot of natural light, place extra floor or desk lamps in strategic locations and ask your agent to turn them on prior to showings. If you plan to do some remodeling prior to listing, you might also want to consider installing some recessed lighting or lighting under your cabinets in the kitchen.
Tip #5: Don't forget the exterior

First impressions of Forest Hill houses for sale are usually created before prospective buyers open the front door. To start off on the right foot, take some time to boost your curb appeal by trimming and tidying the lawn, bushes, and trees in your front yard. Next, address any obvious signs of damages like cracks in the driveway and remove any exterior clutter including garden houses, kids' toys, and lawn care equipment. Finally, add some visual appeal with potted plants or flowers, a quality set of outdoor patio furniture, and a cheerful welcome mat.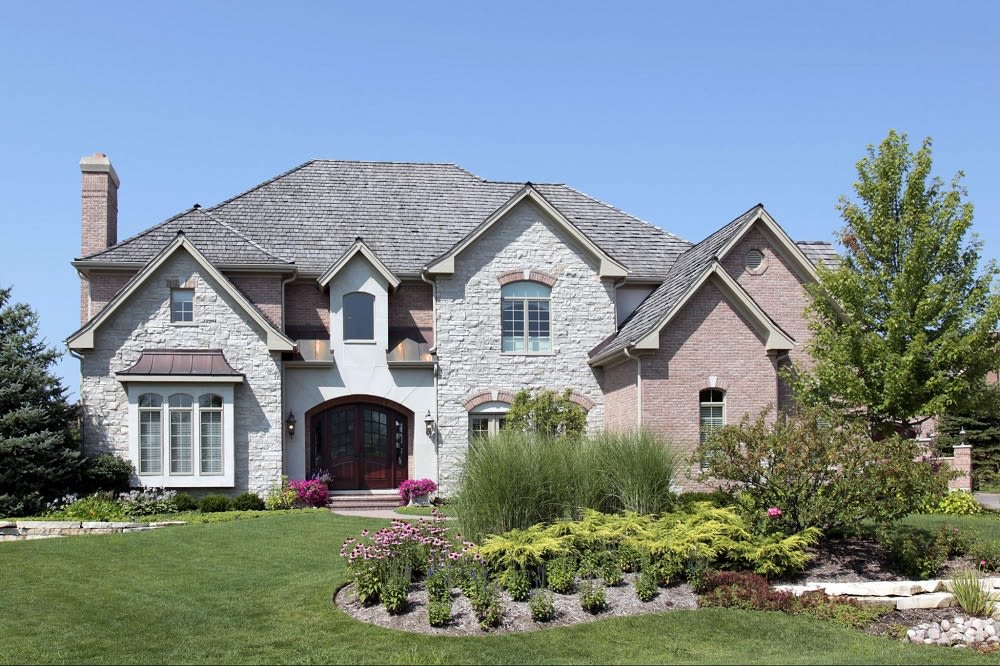 Tip #6: Finish with some little touches

Before your first showing or open house, make your home as welcoming as possible for potential buyers by adding some finishing touches. Place fresh flowers in vases throughout your home, burn some pleasant-smelling candles, and hang a seasonal wreath on the door. You can also set your dining room table with quality dishes, cloth napkins, and wine glasses to simulate a family gathering or dinner party. Anything you can do to make your home look ready for its new owners will give it a competitive edge over other downtown Toronto houses for sale.
Is this fall or winter the right time for you to sell your downtown Toronto home? If so, staging is well worth the investment of time and money. Hire a professional or use the above tips to make sure your staging endeavor is a success. When you're ready to list, reach out to trusted downtown Toronto real estate agent Valerie Gerardi for guidance during the selling process.