If you're looking at Etobicoke condos for sale, you may be considering a pre-construction unit versus one that is already established and move-in ready. If you don't have a strict timeline for moving in, or you can be flexible with your dates, pre-construction can be a really excellent option. There are many downtown Toronto condos for sale that simply aren't finished yet, and by choosing pre-construction, you will be there right from the beginning.


Before you sign for one of the downtown Toronto condos for sale that is move-in ready, read this. These are the six best perks of choosing a pre-construction unit.
No bidding war
The past few years have really put a damper on those dreaming of a home. One can spend weeks looking at Etobicoke condos for sale, place an offer over asking —
sometimes thousands and thousands over asking!
— and still, get outbid. In the best-case scenario, there's a chance to match that offer. Worse case, you don't realize you didn't get the place until it goes under contract.
When you're looking at pre-construction Etobicoke condos for sale, there is no bidding war. There will be no aggressive searching and hoping and no stressful negotiations involved. When you buy pre-construction, you're committing to that purchase at that price. Your searching is over.
Generally a better price with excellent appreciation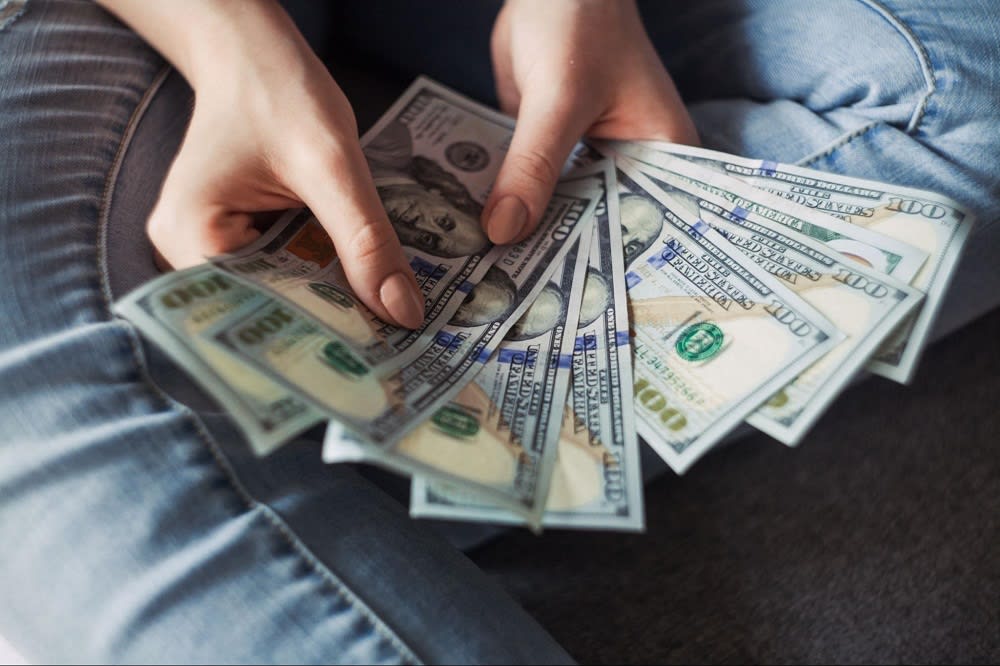 It's true that pre-construction homes and condos carry some risk. You're betting on the fact that the developer can stick to a timeline, there are no shipping or construction issues, and you can move in within a set time frame. In exchange, though, you tend to get a better price for the quality, size, and finishes. Think of it as a "pre-finishing discount."
You also almost always get excellent appreciation as well. No one is saying downtown Toronto condos for sale are dipping in value, but areas that have pre-construction townhomes generally means the neighborhood is on its way up. In the coming years, the area will just get better, with new shops, more homes, and more things to do.


Toronto real estate is
projected to continue to appreciate
. If your condo is technically 'worth' more after construction because of appreciation of real estate values, you have just got a significant windfall.
Your custom dream home without the hassle

A lot of people assume that when looking at Mississauga or Etobicoke condos for sale, you will have to sacrifice the idea of a dream home. Many existing condos have their layouts, floors, and even countertops already chosen. You could look through the many downtown Toronto condos for sale and find one that is similar to what you would like, buy it, and then spend fifty thousand dollars customizing it so that it could become closer to what you've always envisioned.


Or, you could purchase pre-construction. Since nothing is finalized or built yet, you have the ability to choose the finishings you really want and create your dream home. If you have always wanted white marble countertops in the kitchen and dark wood floors with a herringbone pattern, you can talk to the developer. There's a good chance they can get your exact specifications done in the home.


It's also a lot easier than doing it all on your own. If you were to build a single-family home, instead of looking at Etobicoke condos for sale, you would have the hassle of finding a contractor, dealing with delays, managing workers, and so much more. With pre-construction condos, you get to focus on picking out finishes while the developer deals with all the rest.
No repairs, no renovations, no stress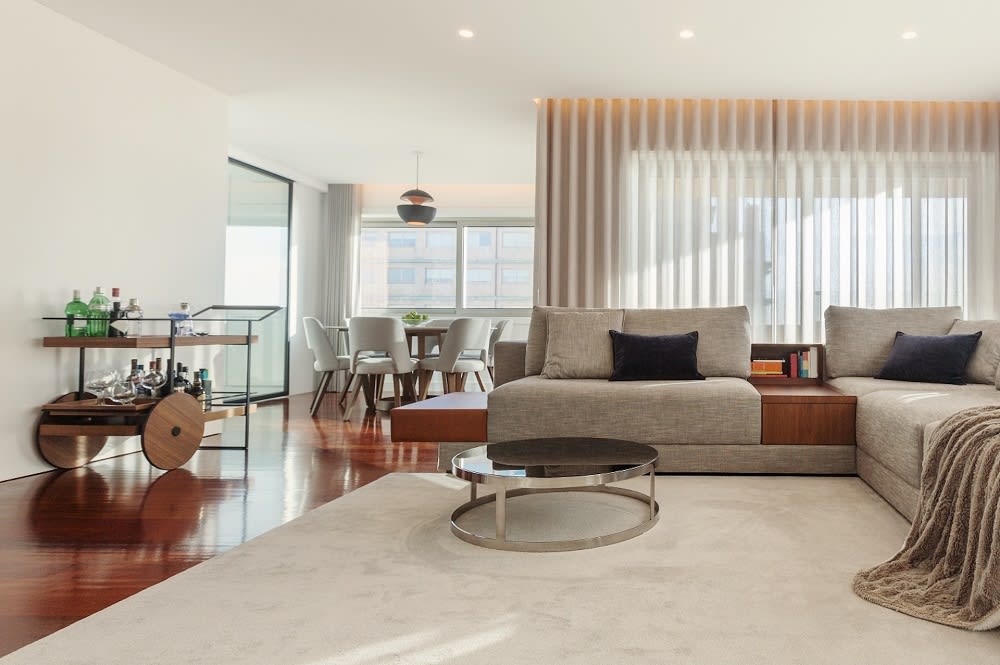 If you're looking at pre-construction downtown Toronto condos for sale because you don't want the hassle of repairs or unknowns, you're making a good decision. When buying a pre-lived in home, you never quite know what you are going to get. Sure, you can have an inspection done, but there's no promise that everything will be uncovered. If the previous owner thought they were a DIY expert, you could end up fixing their mistakes for years to come. A leaking roof,
leaky plumbing
, or even something small like an old washer and dryer and a fridge that has seen better days is all things you have to think about and consider.
With pre-construction, these risks are gone. Everything is new, everything is updated, and everything is ready for you to move right in. No hassle, no stress, nothing.
Brand new amenities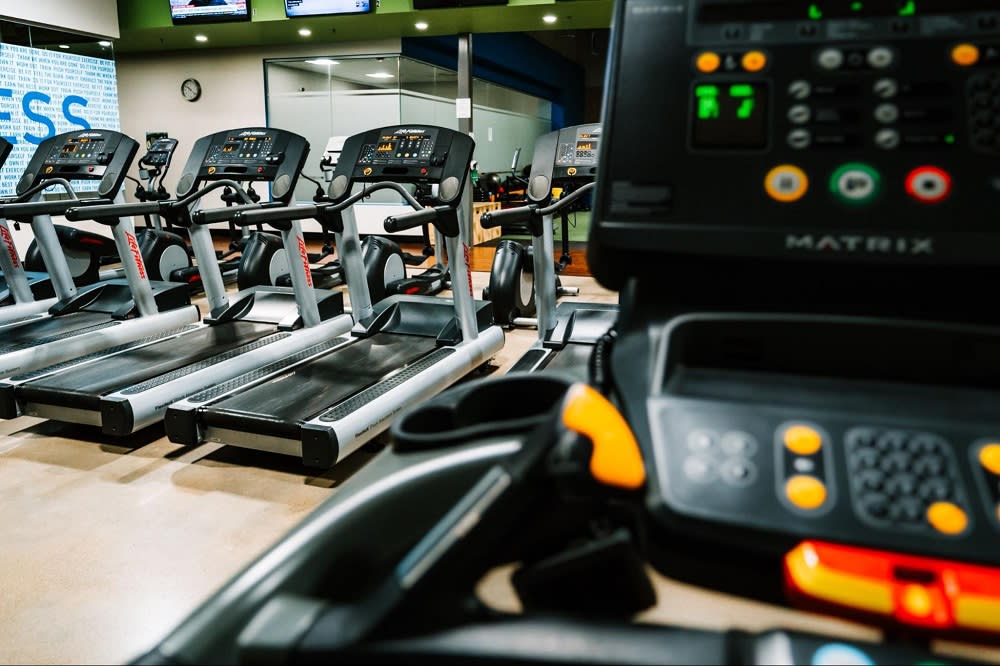 Many people look at Etobicoke condos for sale not just because a condo makes sense but because of the amenities modern condos provide. Fitness centers, pools, and outdoor spaces, all of these things are often included in the condo association fees. You get access to amenities you would never be able to have for the same price in a single-family home.
With pre-construction condos, you know everything is going to be brand new. That pool won't be closed for two months because of maintenance or repairs. Your fitness center will be brand new, with all new equipment. All of the communal spaces will be up-to-date and modern.
Lower energy bills

Older condos that haven't been updated may have a certain quirky charm, but there's nothing charming about windows that let out all of your heat or air conditioning and walls that are too thin and poorly insulated.


Pre-construction downtown Toronto condos for sale don't have these issues. It's better for everyone involved to put energy-efficient windows and insulation in. You save money on your utility bills each month, and you are also saving the environment. It's a win all around.
Ready to buy?
If you're ready to look at pre-construction Toronto or Etobicoke condos for sale, reach out to
Valerie Gerardi
today. Valerie is uniquely qualified to help you with pre-construction, as she got her start in the real estate business by being a Certified Ontario Home Builder. She started her own custom home building company and spent 15 years making dreams come true.
Now she works as a realtor, helping people just like you navigate the complicated market and find the home of your dreams. Let Valerie guide you through the process and get started planning your dream condo.